Business strategy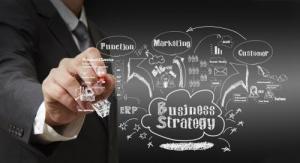 Long-term development strategy of MY HAO is reaching the target sales of 5,000 billion in 2017. To achieve that goal, the sales of three important factors that need to be done:
- Development & HR resource management strategy
- Maintenance & management activities with the objective of sustainable development
- Planning & implementation of management domains KNOWLEDGE, INNOVATION & CHANGE
+ CUSTOMER:
Always at the forefront in meeting the needs of customers, to meet the demand for products with the best quality, most competitive price & distribution network extends to all parts of the country Vietnam.
+ CORPORATE GOVERNANCE:
Become business structure and governance of professional recognition.
Become a business environment in which employees can best promote the ability, to contribute to the overall achievement and become one of the leading enterprises that the assessor is ideal to do job.
Item other